A.P.E Consulting is based in the beautiful city of Christchurch, New Zealand and we know sales & marketing.
Often businesses need a fresh view of their business from a different perspective or an additional resource to help them to step out from working in the business to working on the business. We are experienced problem solvers, strategic business advisors and sales & marketing coaches with a record of successfully delivering real life solutions and results for a wide range of clients in New Zealand and overseas have over a century of experience working with multiple industries across local & global markets and with local start-ups through to global corporates. ● We listen to what you say and ask a lot of questions to truly understand what you want ● We give open and honest feedback with no hidden agendas
● We treat you and your business with integrity and confidentiality
● We encourage and support you
● We enjoy our work!
We help you understand your customers, market, strengths & opportunities, and how to plan and execute your path to success with clarity &
real life solutions.
Get in touch, call 0800 273 583 or email info@apeconsulting.co.nz
Ian Cartwright, Principal Consultant
Ian specialises in building cross-cultural relationships, strategic account management, delivering project and technical sales, preparing & executing strategic plans.
He is a globally experienced technical sales & marketing professional with over 25 years' experience, in more than 20 countries across multiple industries. He is a skilled communicator & presenter and holds a Bachelor of Applied Management (Sales & Marketing). a New Zealand Certificate in Engineering (Electrical) and is a Fellow of the Association of Professional Sales.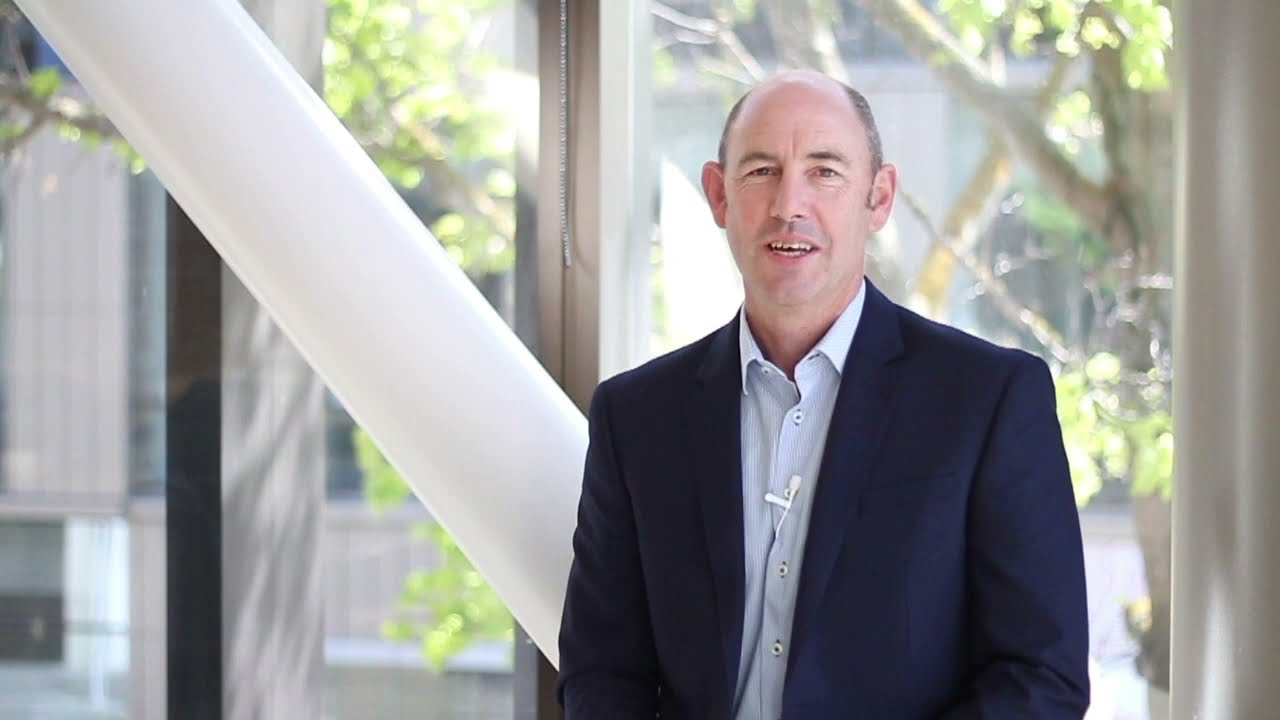 Stephen Spencer, Senior Consultant
Stephen is an experienced General Manager with demonstrated success in retail, wholesale and export channels across a range of FMCG, indoor and outdoor product categories in domestic and international markets.
He understands what is necessary to drive strong strategic business growth and has operational management skills in retail operations, budgeting, project management, supplier negotiations and new product & service developments. (including winning three International Design Awards).
Stephen has proven results leading small and large teams through change management in retail, logistics, customer service, and buying functions.
Olivia Andrews, Creative Director
Olivia gained her Graphic Design qualification in Melbourne and has 17 years of experience working design roles throughout Australia and New Zealand. Working as a full-time contract designer for the past seven years, her clients are based in New Zealand and Internationally. Olivia works with Government, Advertising Agencies, Not-for-profit organisations and start-up to mid-level companies in industries such as service and retail, hospitality, agriculture, construction, IT, health and wellbeing. Easy going, creative and customer-focused, Olivia takes the time to understand what your needs are, to see you receive quality and consistency to communicate clearly to your customers. Olivia quickly identifies client's needs, thinks strategically and has a great eye for detail, all important in helping you communicate your message and grow your business.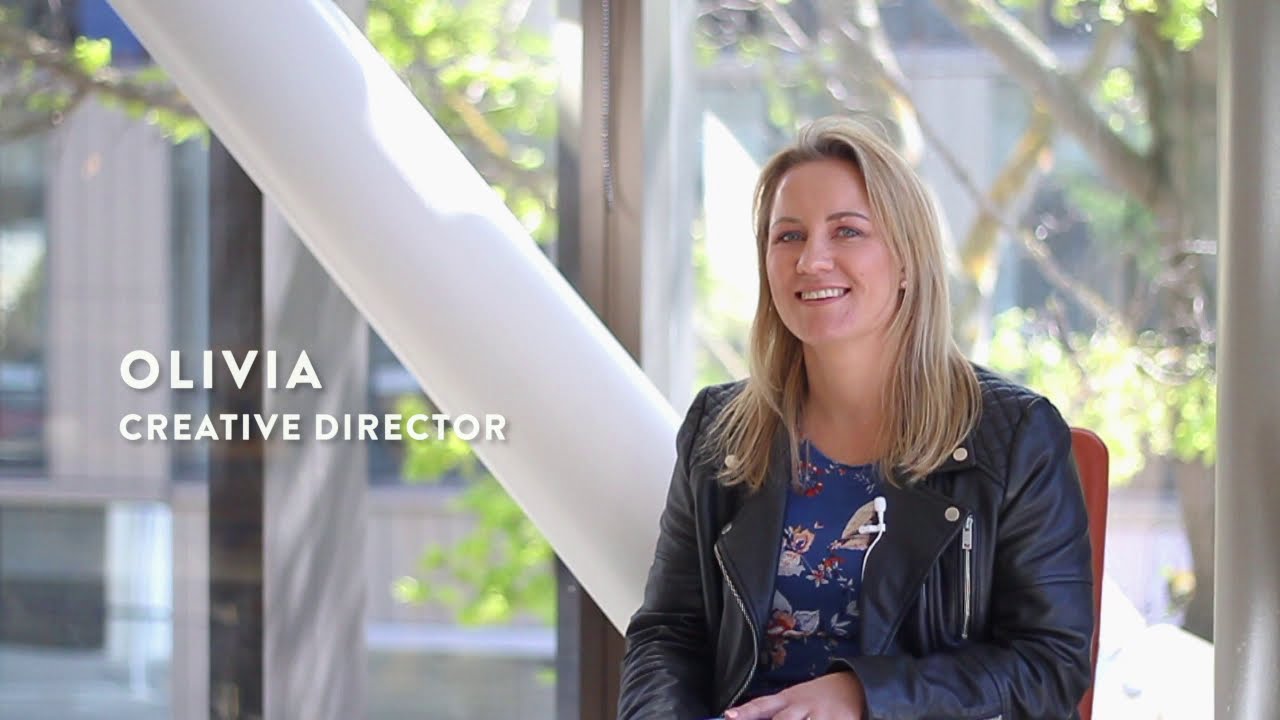 "A critical strategic initiative for this year was to help our dealer channel to transition towards solution selling.

Ian from APE assisted us greatly in achieving this initiative by providing independent objective research and understanding of the offering, customers and dealers. With those inputs he then helped to craft a customer focussed sales playbook, process and supporting sales tools which have been enthusiastically received by sales team and dealers."

ELLIOT CHISHOLM - MARKETING MANAGER

"Stephen was great to work with and brought a lot of advice to the conversation. Would contact A.P.E again for future work when necessary."

"Ian conducted "Foundation Skills Business Development Training" to a group of our staff. We are a significant supplier to the Agricultural sector, be it by way of Sales of New Tractors and Machinery, Parts, and Workshop Service.




Our staff found the training to be very beneficial, enjoyed the style of delivery, and the practical skills learned. We have booked the next level in the series, and highly recommend the Training and Presenter"

TONY ALDEN - OPERATIONS MANAGER

Johnson Gluyas Tractors Ltd

"Working with APE Consulting has been a truly satisfying experience. 3DFactory has been working with APE on a number of business ventures and they have continuously offered tremendous advice and direction that has clearly defined our purpose in the businesses.




Moreover, Ian has helped with consolidating many ideas into clear and concise monthly priority based action plans that are easily achievable and enabled 3DFactory to maintain steady progression with clearly set goals and timelines.




I couldn't recommend the guys at APE enough if you want your business to be a success."

DARREN PADDOCK - DIRECTOR

"Stephen worked with us to create a marketing strategy tailored to the needs of our business.

Stephen supported this by involving our business to the community of our main customers. He went over and beyond to know more about the financial status of our business and made sound advice to improve our cashflow."

Ian's input was really valuable for my business. APE helped me with client referrals which allowed me to see where my strengths were and what I needed to work on. As a result of Ian's input I was able to work out a marketing plan and know what I needed to work on. Ian also had lots of great ideas when it came to marketing my business.

Ian held me responsible for my own marketing plan, he kept me to task, encouraged me to be bold & different and gave me honest and useful critique which meant my business was able to grow and thrive again. It was a pleasure working with Ian and I feel like we achieved great things in a very short time. I would strongly recommend Ian to anyone who wants to develop, learn and be open to new thinking.

VANESSA CUMMING – PRACTICE PRINCIPAL

We have been working with Ian from APE for over 18 months now. Ian came to us on the recommendation from a fellow business contact. We wanted to regenerate and grow our business, needing help to implement successful marketing tools, put new systems in place and with Ian's guidance, we have achieved this and more. Ian keeps us accountable with regular meetings, He is always very approachable, easy to contact via phone or email. Would highly recommend to any business needing guidance, advice and expertise.

SCOTT & TRACEY SMITH - OWNERS

We have recently been working with Stephen revitalising our Sales and Marketing Plan. Stephen was easy and great to work with, held us accountable and kept us focused on a timeline. Totally enjoyed our consultation process and we now need to continue with new ideas for our business. Would definitely recommend APE Consulting.

Joe Juranovich – Director

Ian worked me through a Sales & Marketing Plan during lockdown so we were in a good space to hit the ground running. A comprehensive and expert consultation process across a few weeks. Left me with heaps of positive actions to implement. Thanks for all of your help.

Anthony Barker – Managing Director

"Stephen from A.P.E Consulting was able to help us fast track some new business development opportunities we were working on and helped us clarify what we were aiming to achieved and how to go about it. We are very happy to recommend Stephen and A.P.E Consulting to others."

Heartland Feeds and Nutrition Ltd

We found working with Ian at A.P.E Consulting post COVID very valuable. Their program gave us greater clarity, focus and identified positive actions that we continue to implement. As a direct result of those actions we have grown our customer base and strengthened our sales pipeline. It has been a great help working with you Ian. Thanks for your time, encouragement, input and patience!

scott & Rozalie Searle - Stratacote

"Steve was fantastic, very professional and knowledgeable. He's helped me with many aspects of our business and has given me many ideas I can implement in my business. I highly recommend APE Consulting Ltd."

Heartland Feeds and Nutrition Ltd

"We have been working with Stephen from A.P.E for a number of months now to help get our business into better shape and focus in order to recover from the Covid-19 lockdowns and drop in turnover. His help has been excellent in getting us to focus on what is relevant and discard what is not. He has connected us with services which have helped get our IT infrastructure working better so that we have a better understanding of our financial situation. As well as how to make the most of what we have got to offer our customers. As a result, our turnover since June 2020 has nearly doubled in comparison to the previous months in the last financial year. By being better able to focus on the fundamentals of our business we are able to secure the future of our business and make it profitable again. We highly recommend their services."

Tremane Barr – Owner, Operator

Zurma Botanical Oil Studio